Virtual escape room – Play online with your friends
Due to pandemics, People are stuck in the home due to COVID and govt. guidelines social distancing. People are planning for the fun virtually and they can enjoy it from the home.
Many new software engineers create new virtual rooms for people, adults, and kids that they can enjoy fun activities at home. These games are based on crime puzzles, question-answer puzzles, and many more.
In some of the virtual escape games , they make a storyline and for every new level, they ask some question answers and also give them a clue. Many other options are also available in these games.
Last year in 2020, they added some zoom quizzes so that everyone can enjoy the game. Through these types of jobs for some time we became distracted from the covid and enjoyed our life. All the shops, gyms, and restaurants were closed at that time. So that people have a lot of free time and they pass their time in a virtual escape room.
In 2021, the second strain of covid will come and there are a lot of chances of again a lockdown. So many new virtual rooms are in existence. Many people are spending their time on zoom quizzes and some in the virtual room. These groups are also popular with those who love the challenge but due to this pandemic because they can't go outside.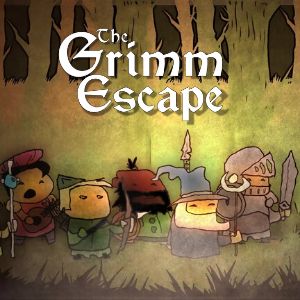 Many other games also come and become popular, that you can enjoy with friends and family too. Some of the problem-solving games can be enjoyed alone and in some of the games or tasks, you require teamwork. So now in this article, we will tell you which those games are.
The Digital Escape Room: Hogwarts – when we heard Hogwarts, we all remember the harry potter. In our childhood, once we all were fans of this series. This escape room is created by an American librarian in Pennsylvania. The best thing is in this virtual escape room or you can say this witchcraft schoolroom, that you can explore it from your room. In this game, you will also find team-building work, question-answer-based puzzles and you can also enjoy it alone and with your friends.
Web Trapped – This game, you can enjoy without any friends or you can play with friends also. You have to complete the task in between one to two hours. There are five rooms in this game like out of hours, a night at the theatre, the space race, cabin fever, etc. all have different storylines and you have to solve the puzzle with the help of clues.
Panic Room: in this virtual room, it doesn't have any time limit to complete the task so you can take as much time as you can. In this game, you can also select the difficulty level and also can set the player preference.
Crimson Room: It is a Japanese game and comes in retro style. It is a very simple game where you are drunk and when you wake up you find yourself in someone else's bedroom.